Self Help Materials
---

(General Topics) 
According to the Royal College of Psychiatrists (2003), Mental Health promotion can be achieved through health education and promotion of healthier lifestyles. In this scope, and using different formats we approach topics of daily interest. It should be noted that the internet and social networks can be very useful for disseminating and sharing self-help material and knowledge from positive psychology (Schuller & Parks, 2014).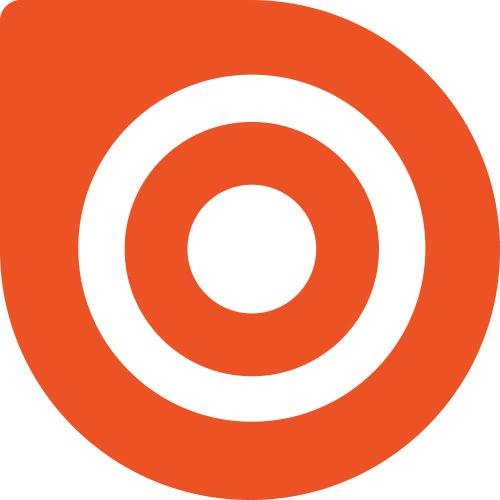 Flyers
Check our flyers about different topics (anxiety, parenting...), available in the social network ISSUU.
Check also the Anthology of Psychoeducational Articles named "O caminho é feito ao andar", that addresses the particular challenges of University students (in Portuguese). 
  Newsletter  
Check our former newsletters, addressing everyday topics, as teamwork, emotional intelligence... [in Portuguese].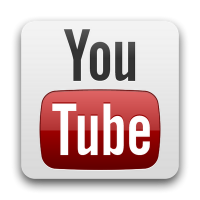 Youtube  
See the "Survival Manual" rubric, with videos lasting 3 minutes. [in Portuguese]
  Facebook
Follow us on 
Facebook
. We share posts and other information/articles with tips and strategies on how to solve daily problems.